Chemical Feed & Water Management System Training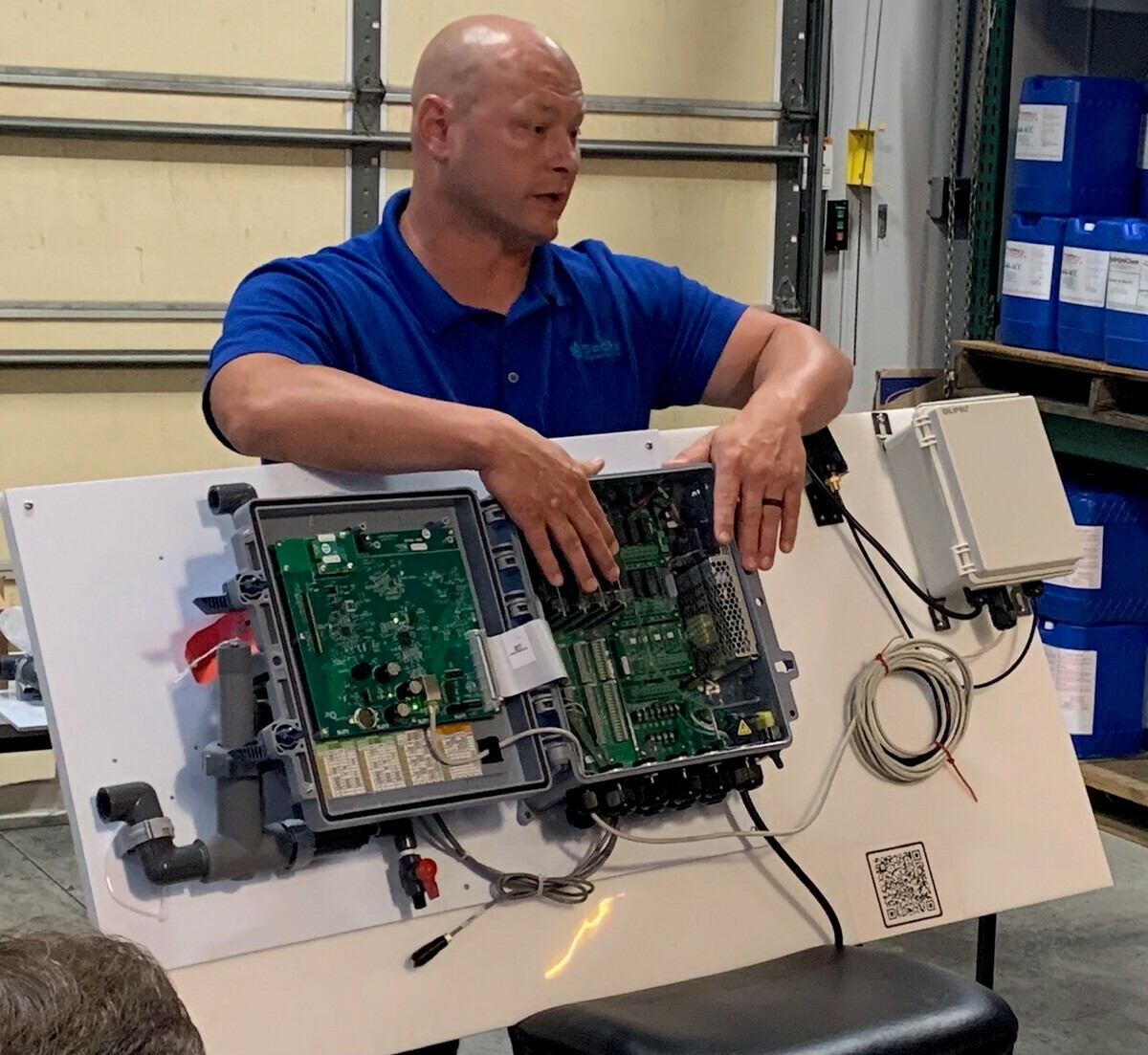 Comprehensive Water Treatment Equipment Training by Becker
When your water treatment equipment is new to your team or your team is new to your water treatment equipment, the Becker team is ready to train and prepare them to confidently maintain and control your chemical feed and water management systems.
Training your team is another way we help you grow your business, improve your customer satisfaction, become more efficient, reduce downtime, save on water and chemical usage, and lower long-term total costs.
We train groups or individuals on-site or in-house at our office in Cincinnati, Ohio. We can also provide training for your sales meetings and company training seminars.
---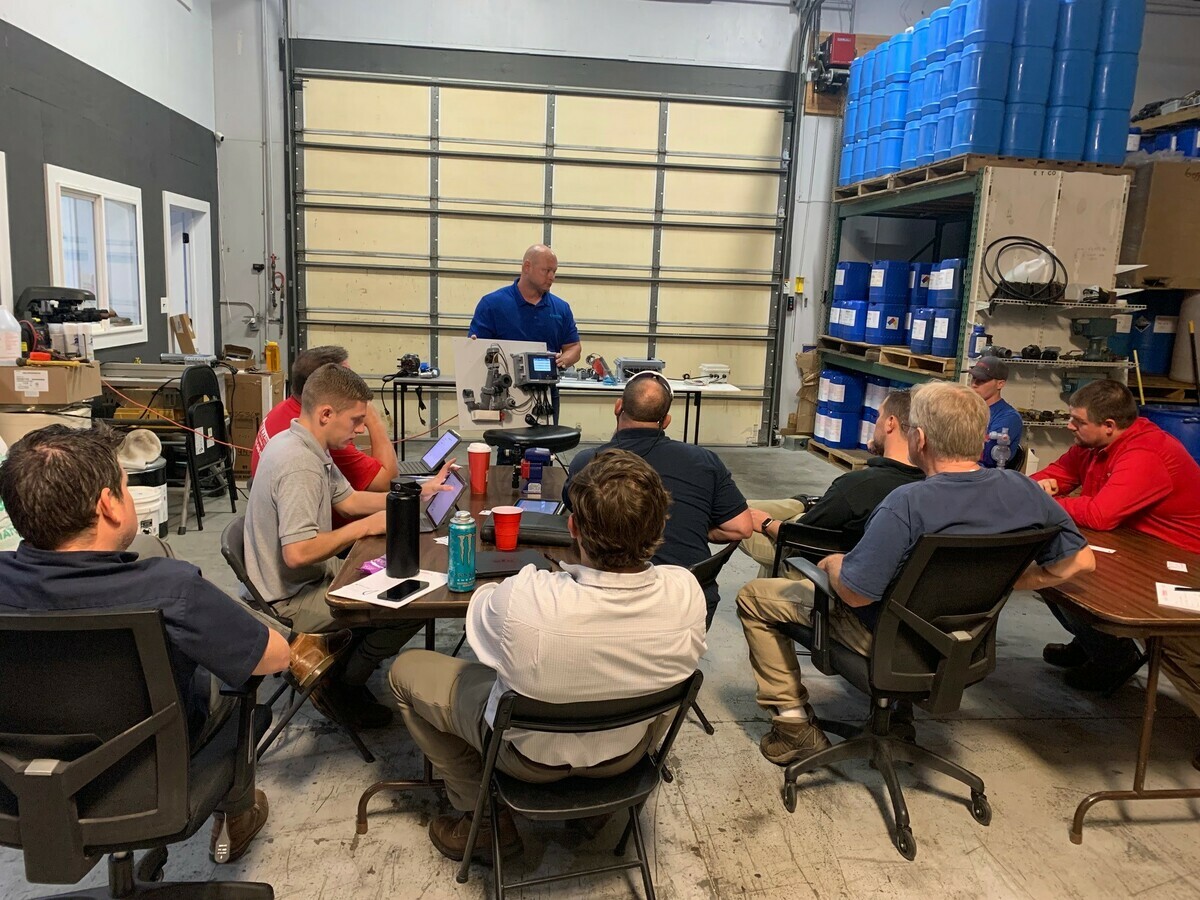 ---
Controller Training at its Best
Controller training is our most requested type of session. Attendees will pick up tips from one another as we share best practices, and your team will learn everything you need to know about your type of controller and its applications including how to:
Program and calibrate sensors and probes
Wire controllers
Manage and understand the inner workings of the menus
Bring controllers online
We also offer standard pump training and training for our Becker IoT Live program.
Contact us to schedule your training today.
---