Control Panel Solution Services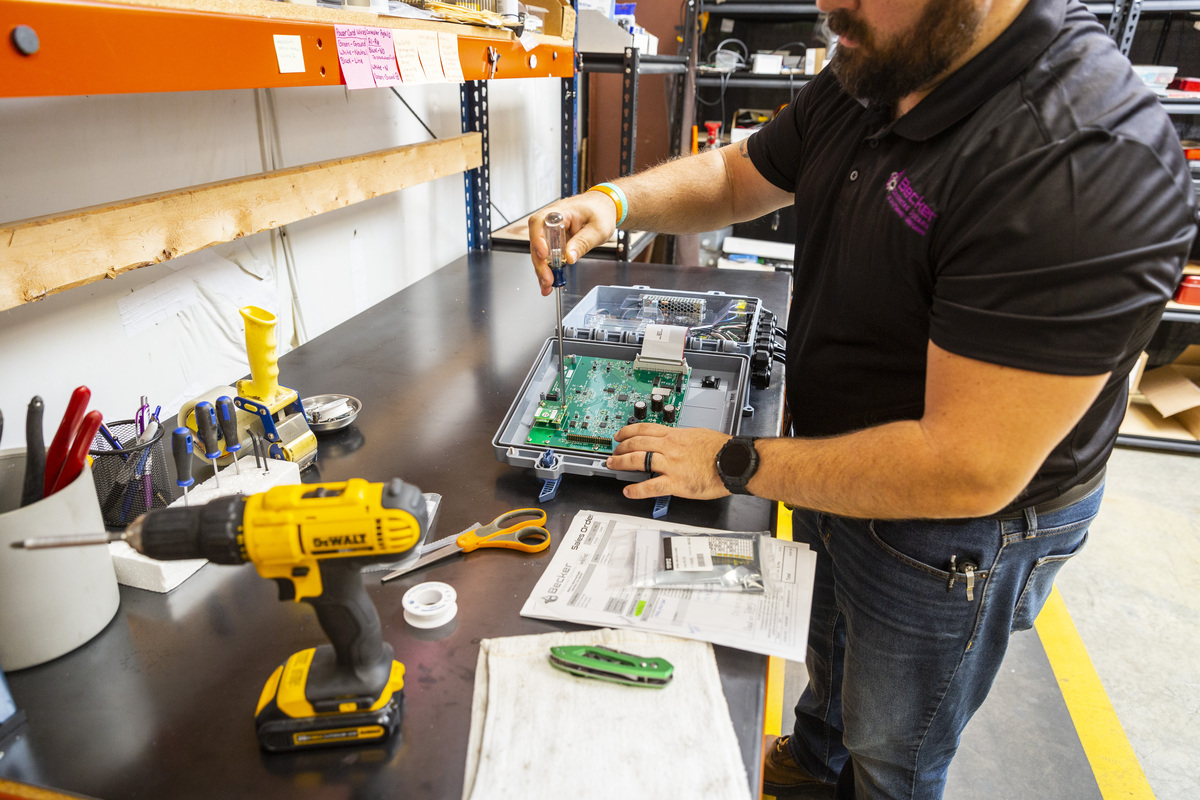 Water Treatment

C

ontrol

P

anel Solutions
We work with you to integrate and implement solutions that fit your water treatment needs no matter the flow, application, or system materials. We'll build control panels based on your supplied schematics, specifications, and bill of materials. And we can integrate control panels into your application system design.
Becker partners with the best brands in the industry to incorporate components into our control panel designs that meet client's needs and water treatment industry standards.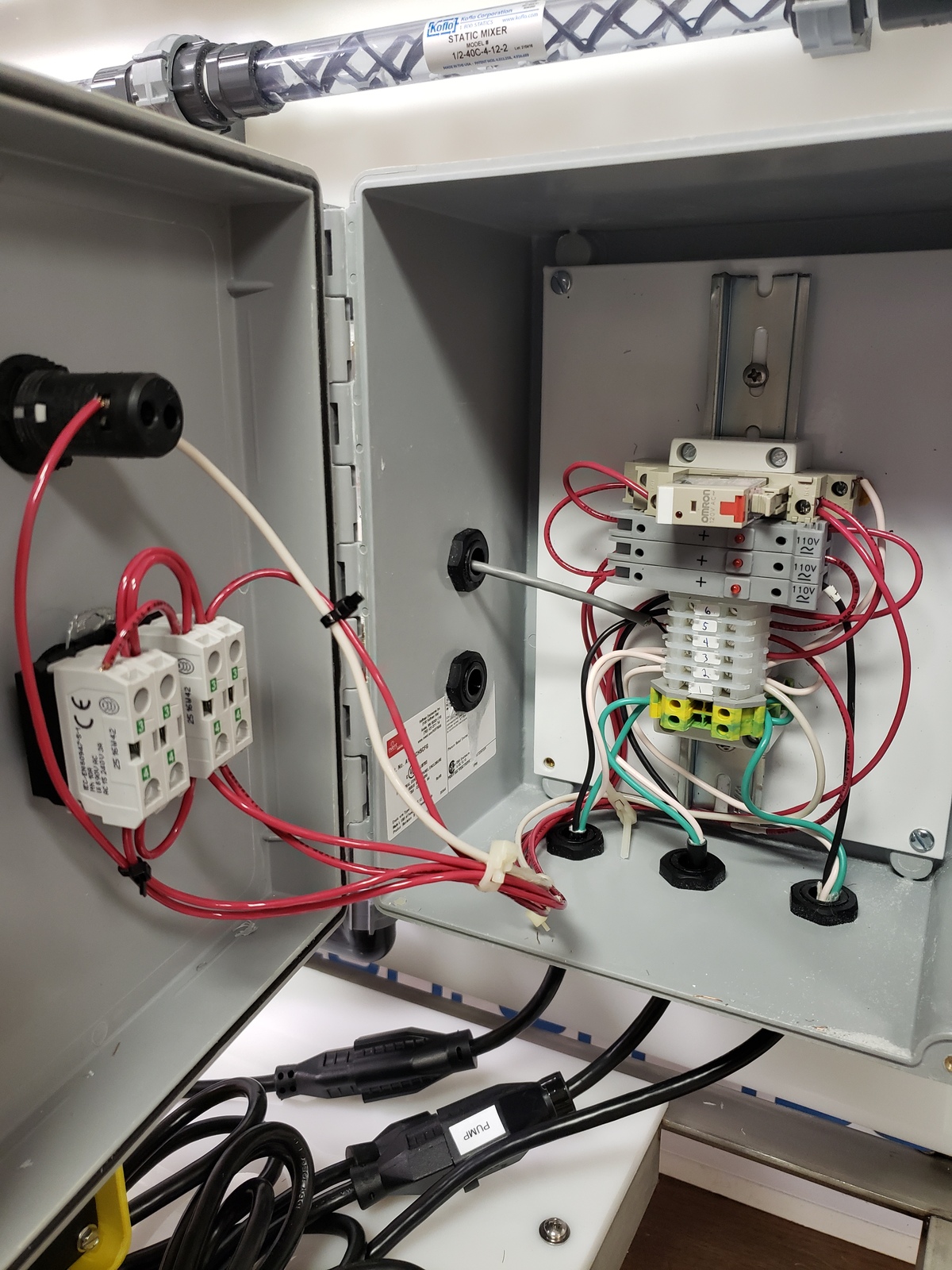 Cost-Effective Solution to In-House or Traditional Panel Shops
The Becker team is a cost-effective alternative to in-house or high-cost traditional panel shops. When the volume of panels is not cost-effective to do in-house, and not enough volume for the traditional panel shops, we're your answer.
We specialize in one-off designs with limited quantities needed. No panel is too small for us to consider.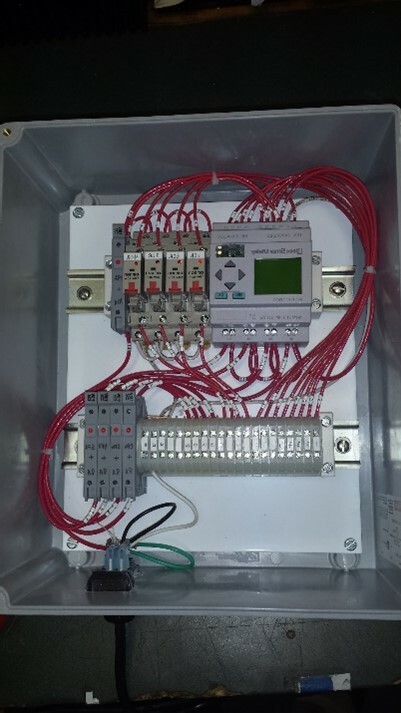 Programming & 3D System Modeling
Our knowledgeable staff is trained in PLC and HMI Programming. We also can provide 3D modeling of your system design. We provide complete transparency of your system operations and performance so you can trust the system to do its job and alert you when necessary.