Efficient Sub-Assemblies Production Services
Sub-Assembly Team
Don't tie up much-needed production space, inventory, working capital, or your best manpower on building sub-assemblies. With Becker's Sub-Assembly Service, you can focus on your core business, streamline production, and receive speedy delivery with a lower fixed cost for production.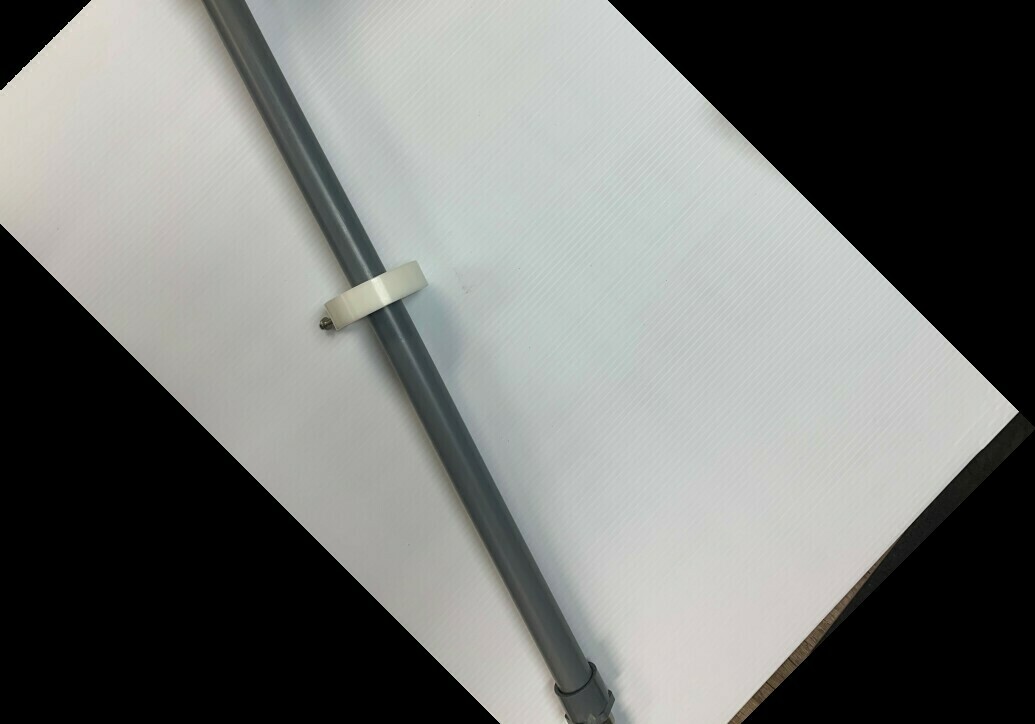 Efficient and Cost-Saving Fluid Movement Solutions
Becker can build key components of your product in our facility and ship them to your plant floor just-in-time, providing you with valuable efficiencies and cost savings.
Save time: We can build according to your needs. Supply us with your design and allow us to procure, assemble, store, and deliver your sub-assemblies, freeing valuable time for your team.
Reduce needed space: Becker can kit multiple items for delivery decreasing both your needed warehouse space and inventory costs.
Increase production flexibility: We can handle both short- and long-term arrangements allowing you to flex your production schedule.
Decrease overall cost: Becker Engineered Systems manages inventory on consignment for modular and Sub-Assemblies to reduce your overall total cost.
Contact us today to schedule a call with an application engineer or submit your sub-assembly need.