On-Site Equipment Calibration & Repairs Services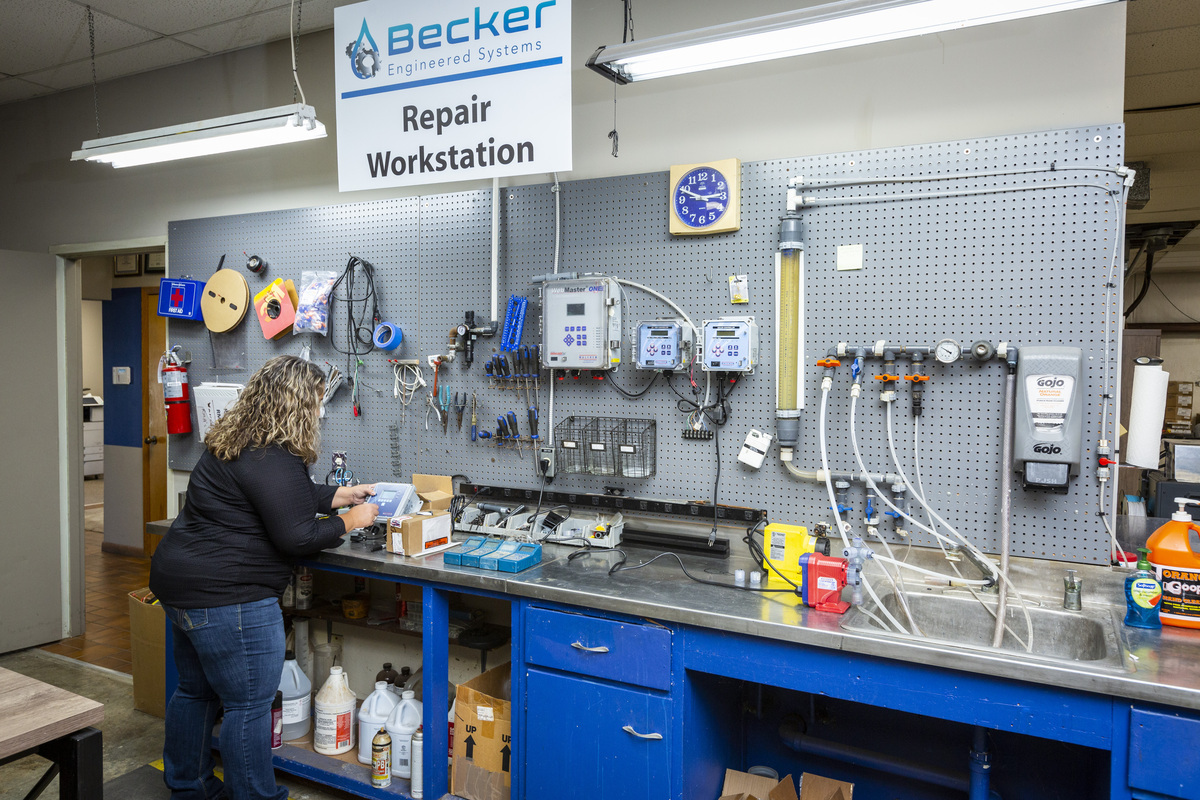 Efficient Calibration and Repair Services by Becker
Minimize downtime and disruption with Becker's calibration and/or repair services at Your location or Our location. We will come to you to help with water treatment system diagnosis, troubleshooting, and repair.
We perform tests on a wide range of instruments and equipment for different types of companies at our headquarters in Cincinnati, Ohio. 
Probes, Sensors, & Handheld Instrument Calibration
Buying the correct water treatment system probe or sensor is only half the challenge. Calibrating them with your controller for accuracy is a critical step. Our application professionals will help you choose the proper sensor and walk you through the calibration process for accurate results.
Need a quick calibration on existing equipment? Stop by our office in Cincinnati and we'll take care of it immediately. If you can't make it into our office, you can ship it and we will verify the flow rate.
We not only sell a full line of Myron L® handheld equipment, but we can also handle all repairs for them.
Check out some of our help videos below for information on doing calibration on your own.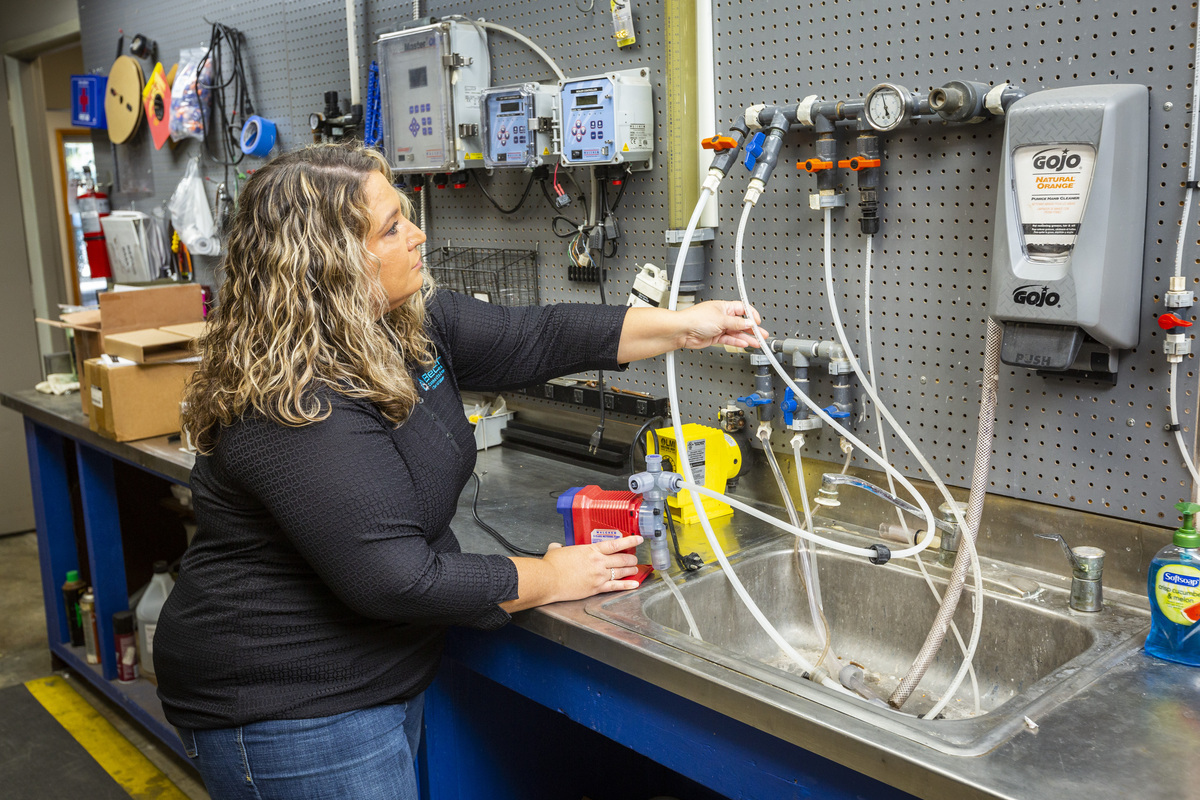 Pump & Controller Repair Test Services
We understand that water treatment system equipment malfunctions, breakage, or difficult-to-diagnose problems happen. We're here to help troubleshoot and solve equipment issues to get your systems up and operating again with as little interruption to your business as possible.
Typical pump repairs and tests:
Holds prime
Pressure and flow rate verification
Typical controller repairs and tests:
Repairing display screen malfunctions
Fixing unrecognized probes
Circuit board verification
Adding relays and inputs for probes and pumps
Custom programming
Adding remote connectivity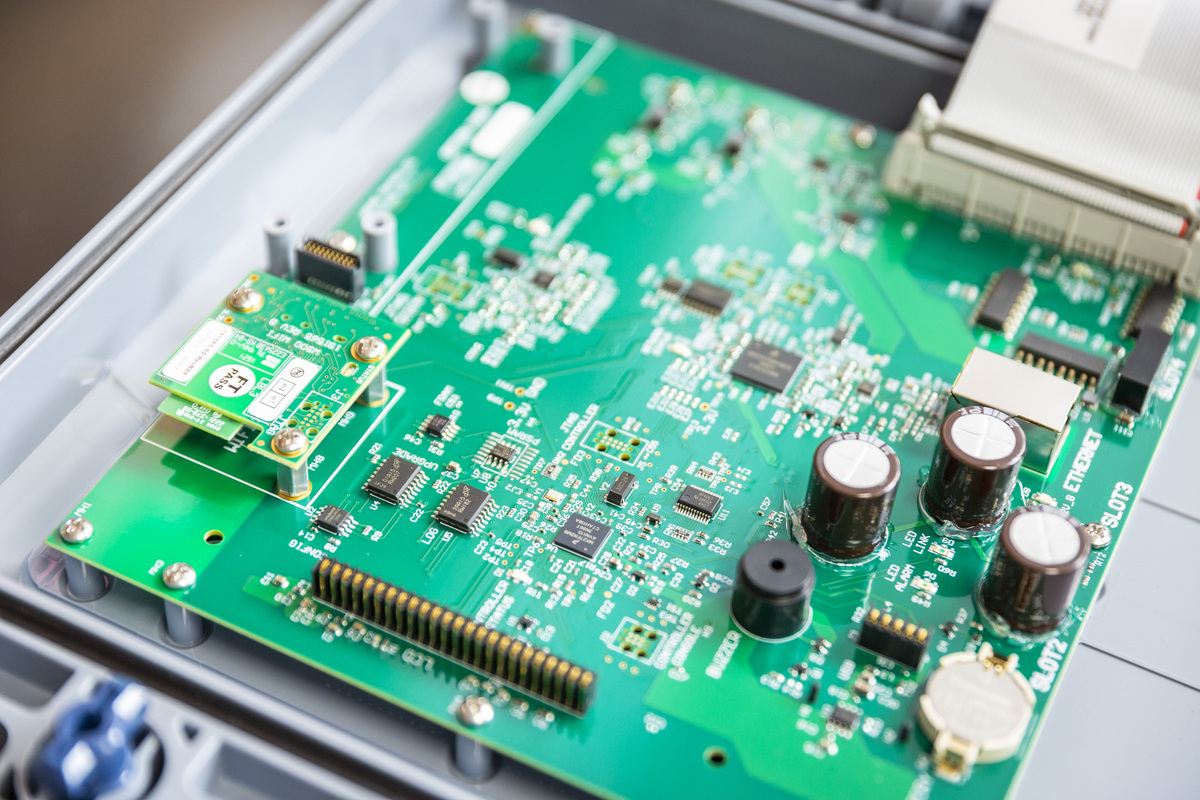 We'll come to you, or you can bring in or ship equipment in need of repair. There is a minimum $50 repair fee for pumps and controllers plus parts needed for repair. Before repairs are made, we will send a quote to your email with the repair estimate. 
Contact us today to talk to an application engineer or receive a repair estimate.