On-Site Equipment Diagnostics & Repairs
Effective and Uptime Onsite Services
Working face-to-face with our customers is always our preference. Gathering first-hand knowledge of your operation enables our application engineers to provide the best available water treatment systems solutions. Our hands-on approach along with our unique combination of both distribution and engineering expertise allows us to improve clients' effectiveness and decrease downtime.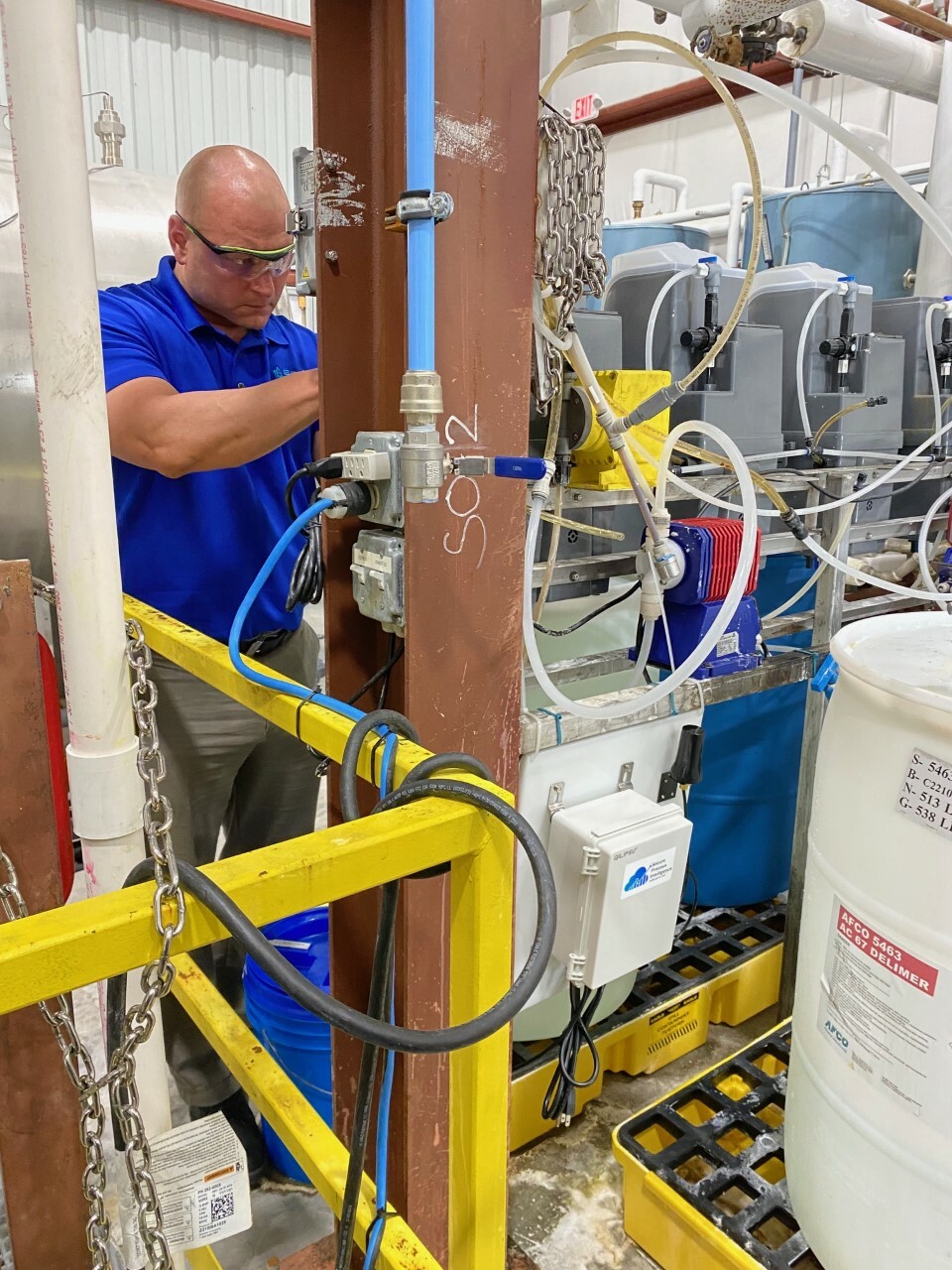 Skilled Application Engineers Defining Equipment Solutions
If you're unsure about the level of support you need, the Becker Engineered Systems team is happy to walk through your operation onsite, discuss the challenge and collaborate on a solution. Our application engineers can assist in writing specifications for installation and maintenance.
Matching the right equipment with the chemical application is critical. Our experts can join your chemical applications professional at your location to specify the correct equipment including pumps, controllers, and sensors. They can be integrated into panels, skids, or existing systems. We can also assess remote monitoring needs to improve operational oversight.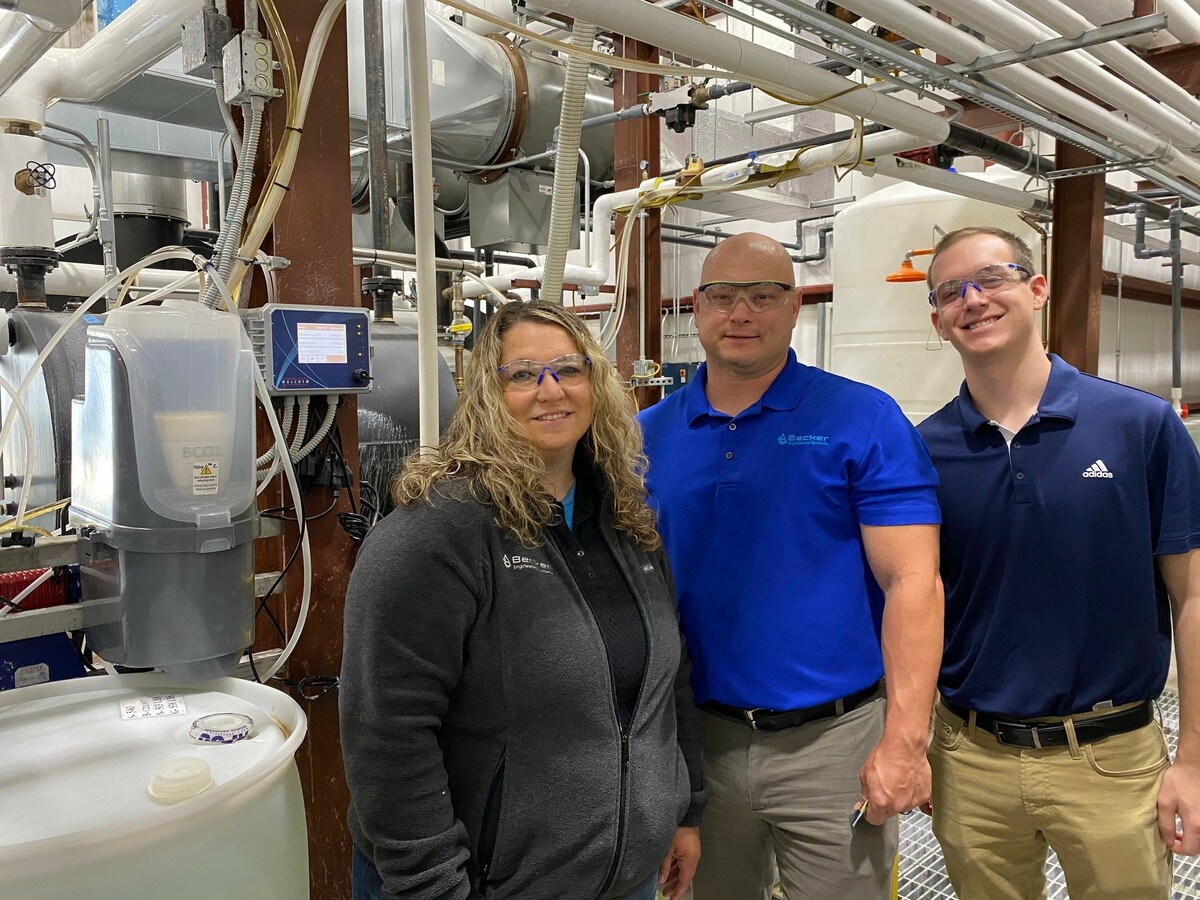 Onsite Troubleshooting, Calibration, and Training
When you need another set of eyes to diagnose a problem, our experts can visit your operation to help diagnose and discover a solution. If you can identify the issue, we can come to you to calibrate, test, and repair equipment.
We can also train your team or individuals to maximize your uptime, and quality and lower overall total costs.
Reach out to us today and start the process with one of our application engineers.