Walchem Water Treatment Solutions

Becker is proud to be one of the largest global distributors of Walchem products. Known for its reliable and innovative water treatment solutions, Walchem manufactures online analytical instruments and electronic metering pumps.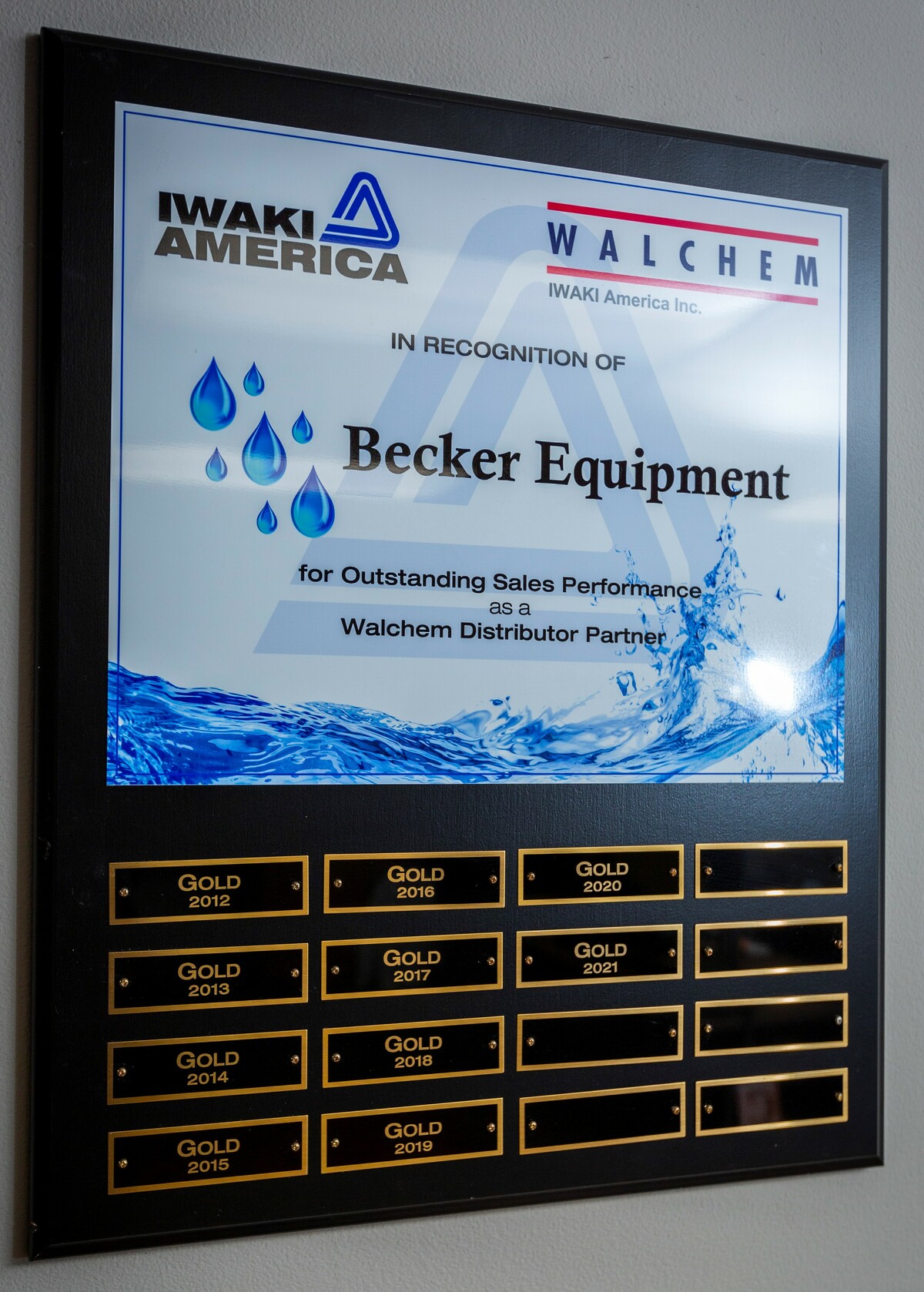 Their mission is to provide the integration of sensors, pumps, and electronic technologies for chemical control. Our vast onsite inventory of Walchem products allows us to provide quick turnaround on water treatment design and repair services. Our partnership with Walchem began in 2001, and in 2012 we achieved gold status. We have continued that standard of excellence every year since.