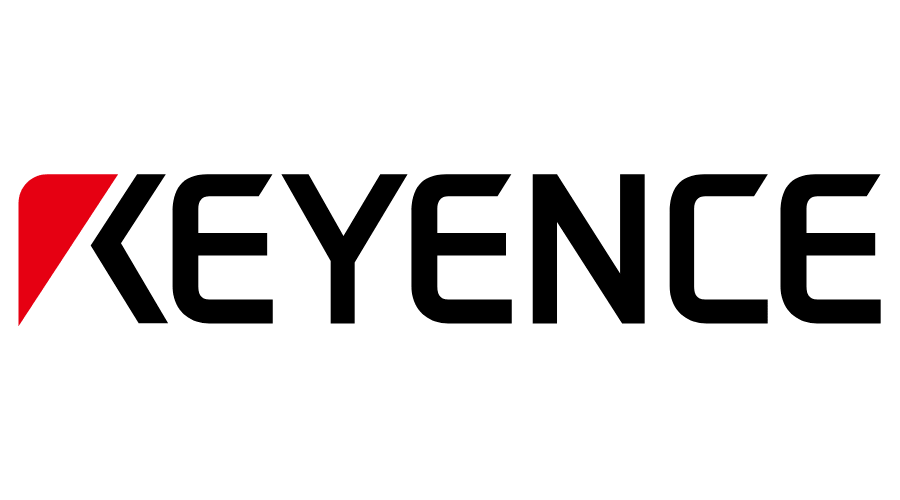 Keyence is the world leader in Clamp-On flow monitoring.
We can now offer the Keyence line of sensors to our lineup!
This revolutionary technology has made flow monitoring possible in more places than ever before by making implementation easier and less cumbersome than conventional flow sensors.
Contact us at quotes@beckeres.com for a quote!