Trusted Partner for Water Treatment Equipment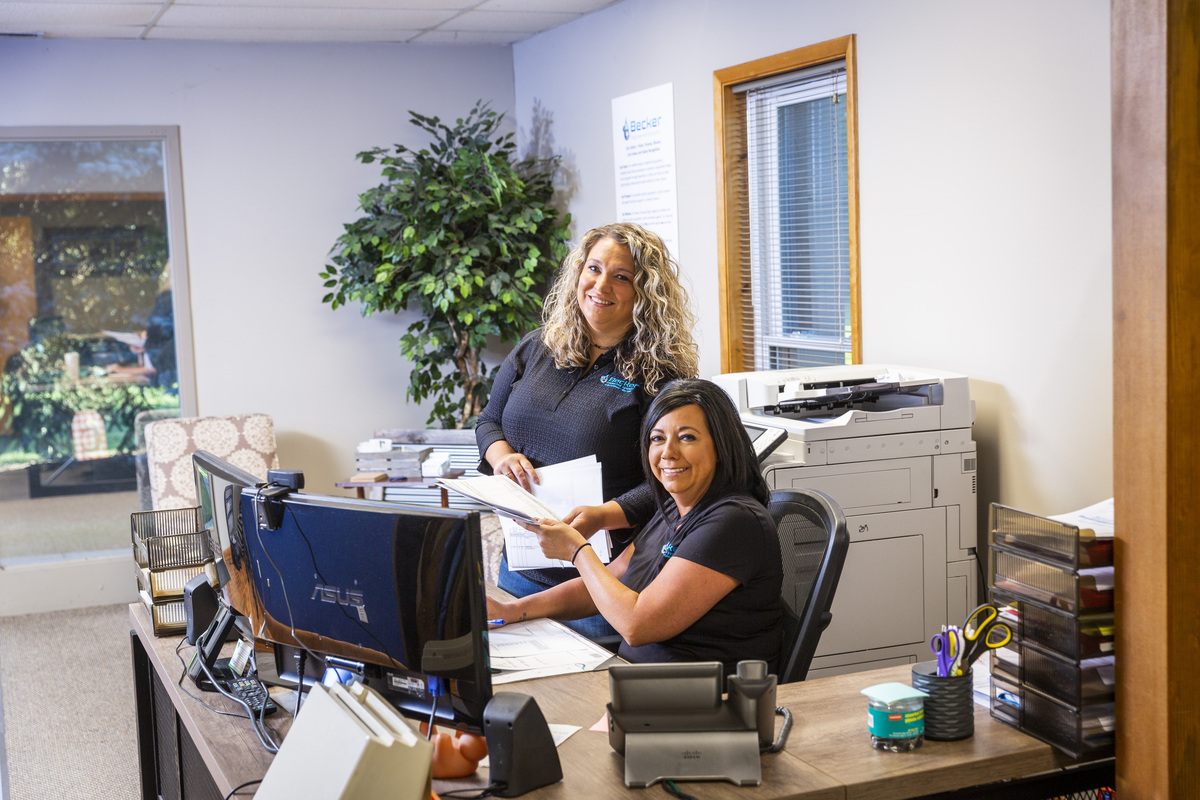 Equipment Design for Water Treatment Applications
Our focus is you, since opening our doors in 1977, we have made it our goal to deliver unparalleled customer service with a laser focus on delivering sound expertise promptly. When you call us, we answer. You'll never hear an automated voice on the phone, just a friendly Becker employee eager to assist you.
Our personalized customer relationships and forward-thinking perspective give you greater efficiency, less hassle, and the peace of mind that your equipment will be long-lasting and perfect for the job.
A key component to delivering top-notch personalized service is low employee turnover. Becker Engineered Systems has a core team of people with an average tenure of 23 years. This core team is the standard by which new employees are selected. Hiring, training, and growing our internal team fuels not only our success but our customers' success as well.
CORE VALUES
High moral standards
Passion to improve through continuous learning

Commitment to finding solutions

Serving others through quick response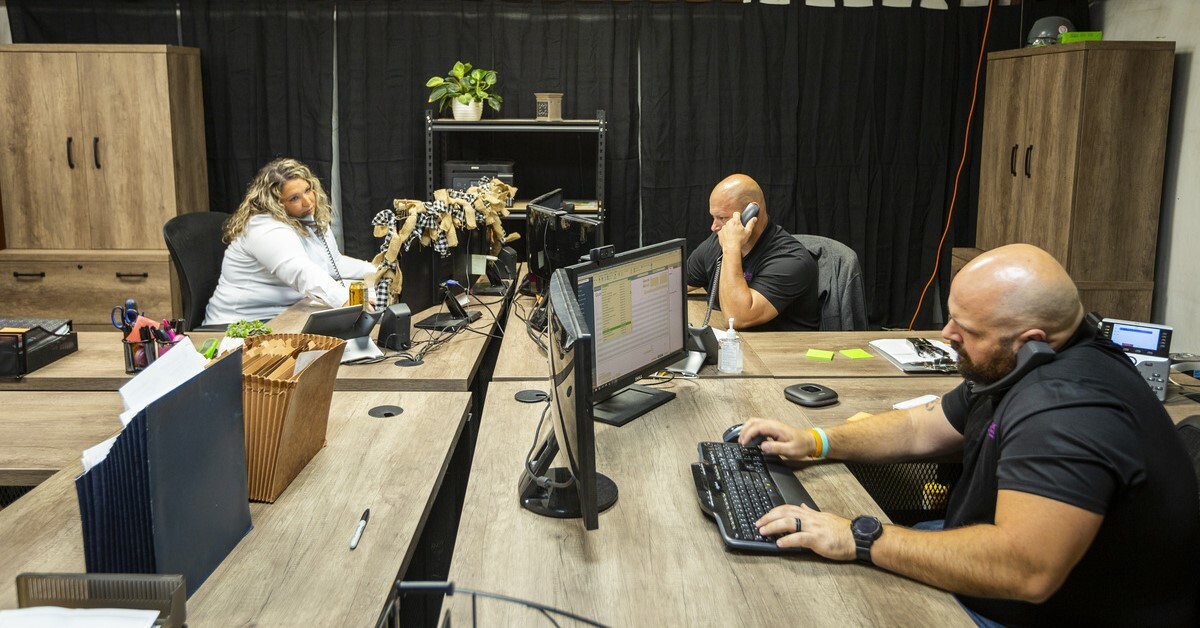 VISION
Redefine what a traditional water treatment equipment company looks like by owning our customer's equipment needs – from inception through operation – so our customers can focus on what they do best: deliver ideal solutions to their clients.
PURPOSE
To provide quality water treatment equipment, custom fluid movement systems, and technical support right when you need it.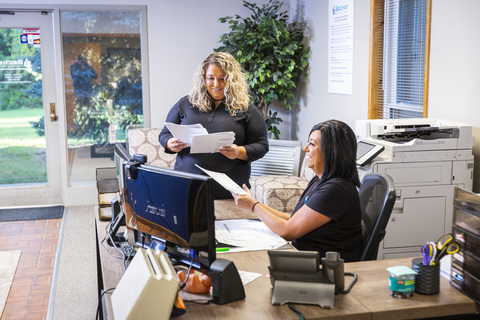 MISSION
Deliver the highest quality equipment, with unrivaled support and daily focused urgency, in a manner that shows our customers they are the reason we are here.