Expert Chemical Feed & Equipment Design Solutions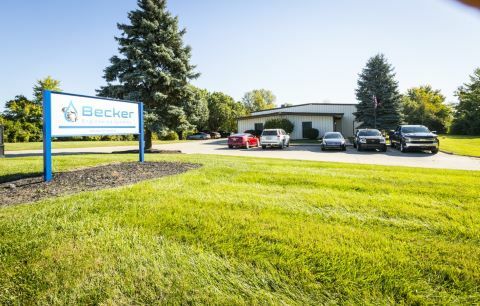 Commitment to Customer Satisfaction and Expertise
Our passionate team starts every day focused on our customers, some of whom have been with us since our start in 1977. We've demonstrated to our clients that we value our relationships and that we are worth keeping around. 
Like our customers who rarely turnover, our key staff has long been committed to the success of Becker Engineering Systems, now and into the future by providing exceptional customer service and expertise.
We answer the phone, respond quickly, and know how to fix equipment and solve application challenges. We encourage you to call or, if you're close enough — just stop in — whenever you're stumped by a water treatment issue, or need a repair and an expert eye. We've got a million stories we love to share about how we've gone above and beyond to provide exceptional service.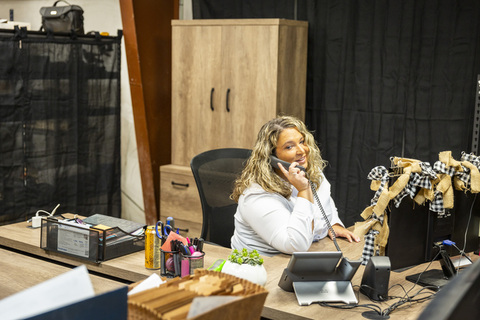 Support and Custom Solutions for Your Water Treatment Needs
We understand the importance of having dependable water treatment equipment and the frustrations of downtime. Whether it's choosing the correct sensor or designing a custom system to meet your needs, we're here to provide professional support that provides long-lasting results. 
You'll find a wide range of in-stock products, off-the-shelf application design, support, repair services, and testing for all your chemical feed and monitoring equipment needs. Serving a multitude of industries, we're your trusted source for metering pumps, controllers, accessories, and chemical containment solutions.
Sometimes a ready-made product isn't the right fit, so we build custom solutions, too. We enjoy the challenge of tailoring systems to meet your needs.
Leading the Way in Water Treatment Innovation and Custom Solutions
Backed by decades of experience, we're always on the cutting edge of the constantly evolving water treatment industry. We'll help you find long-lasting equipment that's perfect for the job. If we don't have the right piece available on the shelf, our team will build it. It's as simple as that.
Contact us today for all of your chemical feed and equipment design needs.